YOUR ROADMAP TO BETTER SECUREMENT
2023 National Training Registration is NOW CLOSED.
Thank you for participating!
LEARN FROM THE EXPERTS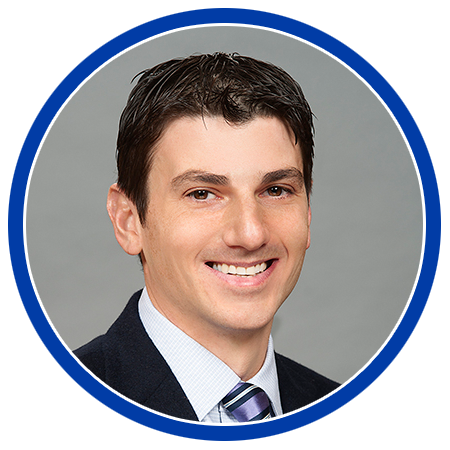 DARREN REAUME
Q'STRAINT Training Manager
All courses are designed by the most qualified experts in the industry
As the worldwide leader in wheelchair securement, Q'STRAINT has a long standing commitment to training and educating operators in the proper use of both Q'STRAINT and SURE-LOK products.
Our team of experienced Transit, School Bus, Para-Transit and Mobility experts are the unquestioned authority on all aspects of wheelchair passenger securement…and our goal has always been to pass that knowledge on to you.
A Comprehensive Program of Wheelchair Securement


TRAINING SOLUTIONS
A Comprehensive Program
of Wheelchair Securement


TRAINING SOLUTIONS