Get better at securing wheelchair passengers today.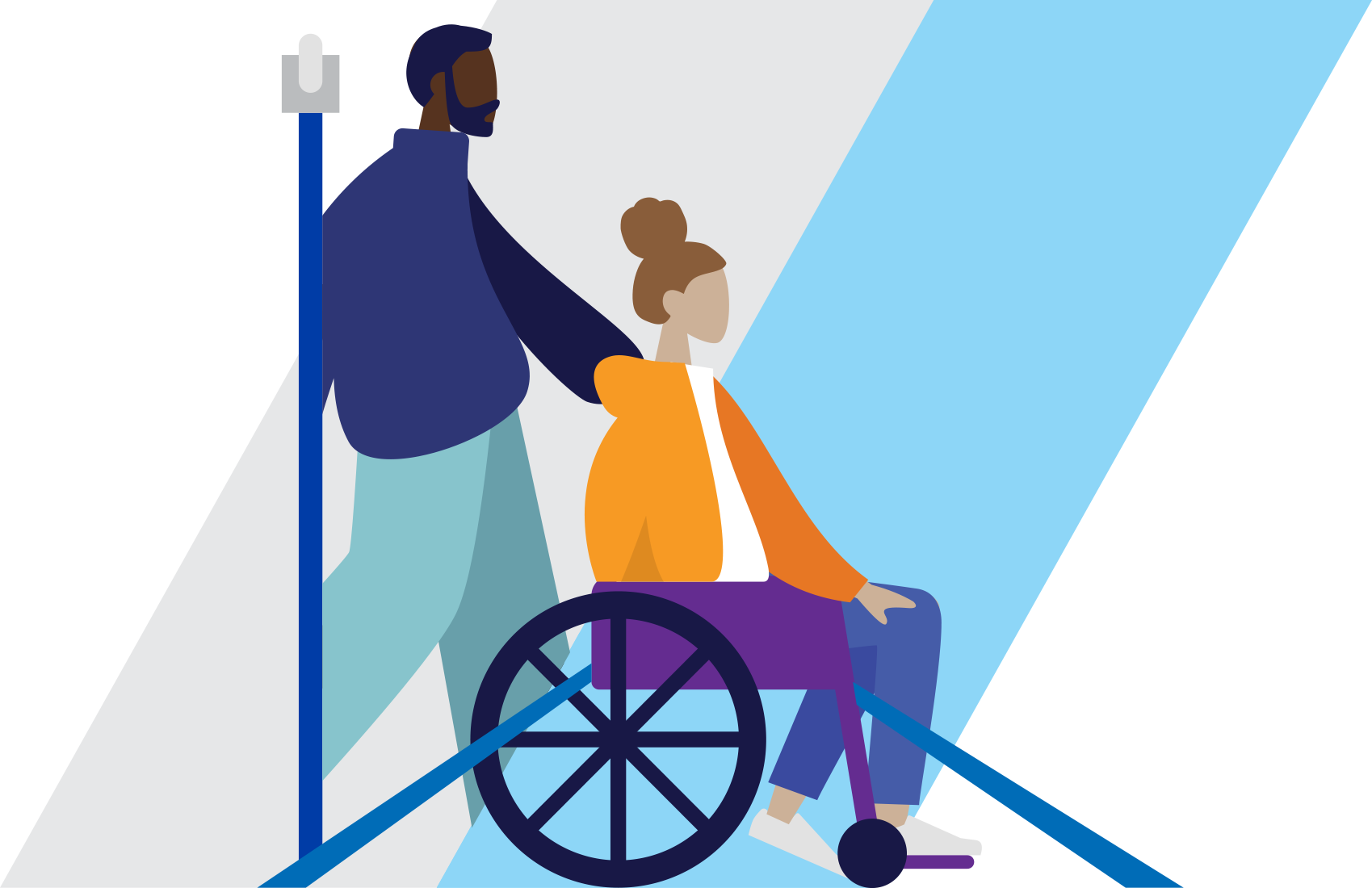 Featuring our all-new Training Courses
Standardize training for your organization
Now all your drivers can learn the correct securement principles, directly from the manufacturer.
Online Instruction
Step-by-step interactive lessons with narration, videos, quizzes and more.
Reduce Liability
Choose the courses your drivers' need to address knowledge deficiencies.
On-Demand
Learn at your own pace. Save your progress and finish later.
Group Sign-ups
Enroll as a single learner or as part of your company or organization.
Get Certified
Print personalized certificates of completion for every course.
A Fun Way to Learn
Track test scores and compare your accomplishments with others.
More Ways to Train and Learn